---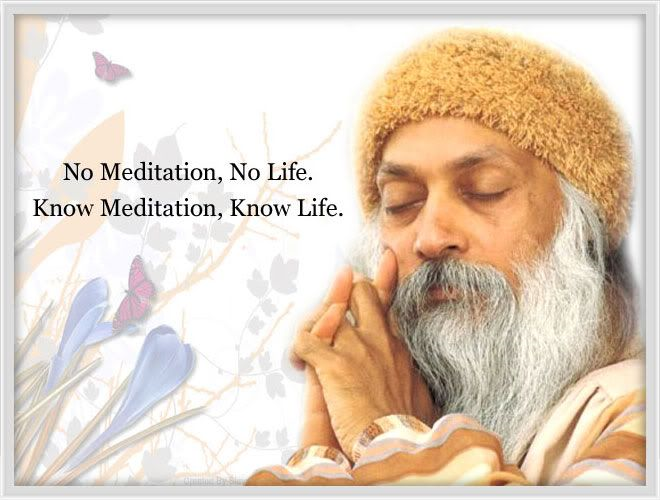 ---
Hi! Friends,

Come & let's find out!

How dancing & celebrating life be a meditation & how it can help us connect deeper with ourselves?

How to be more loving towards ourselves & say YES to ourselves?

How to have wings of freedom & fly in the eternal sky of nothingness?

How to live intensely & be more alive?

Do you think Meditation is Focus or Concentration?

Do you think in Meditation we need stop our thoughts & be in control?
---
Let's find out the answer to all the above questions!!!
---
Activities During the Day:

• Games and lots of interactive group activities to understand  about meditation & awareness
• Dancing, laughing, loving, celebrating & meditating at the same time
• We will learn & understand three OSHO Active Meditations
---
Meditation can be a part of life not something different from it 
---
Contact us on:
Mobile & WhatsApp: (+91) 7083 721 725
Email: agyat@oshoactivemeditations.co.in
---
Follow us on Facebook & Instagram: OSHO Active Meditations
---
About the Facilitator: FAQ
---